Although MFTA is closed until further notice, when NYC Health + Hospitals/Metropolitan reached out to us for supplies to support healthcare workers during the COVID-19 outbreak, we knew we had to help.
Metropolitan Hospital picked up donations from the MFTA warehouse, including carpeting, tables, art supplies, lamps, pillows, and other furniture, some of which included donations from Rag & Bone and the Javits Center.
We then coordinated with Business Relocation Services, which transported a truckload of furniture from Dreams Media to the hospital, free of charge. Gala Magriñá Design was eager to help too, and made a donation directly to Metropolitan Hospital.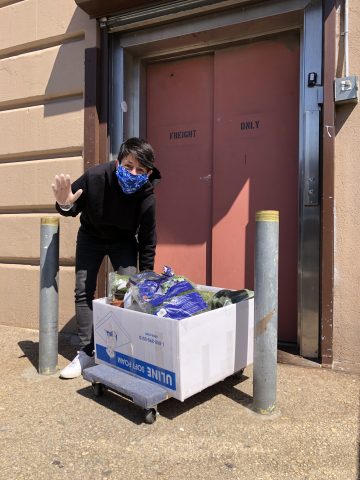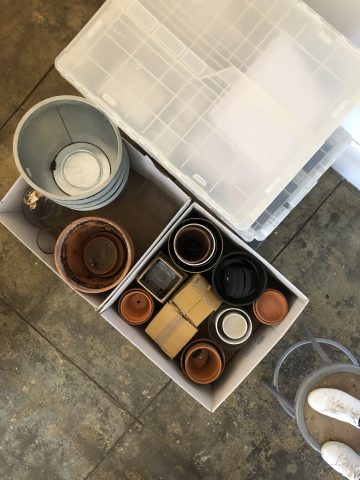 Thanks to these amazing donors and the coordination of MFTA Deputy Director Tara Sansone, NYC Health + Hospitals/Metropolitan has created a 24-Hour Respite Center for its healthcare workers who need to take a short break during these hard times. The space has lounge areas, a room for arts and crafts, and a limited number of spaces for sleeping and showering for overnight staff.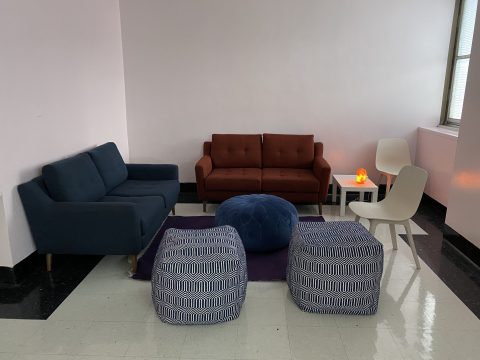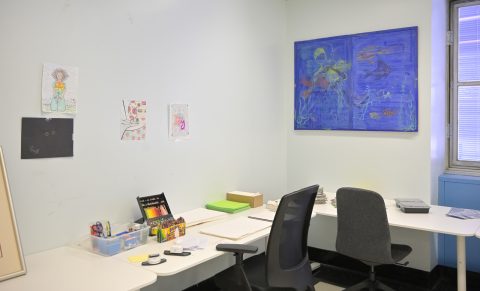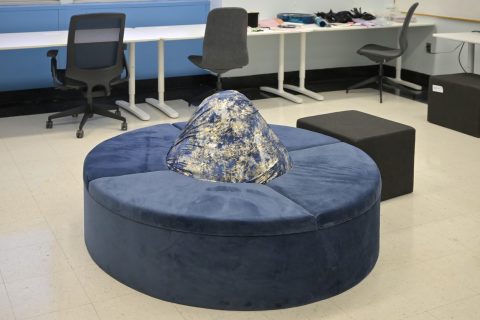 Thank you healthcare workers for all of your hard work and courage.