Masked Marvelous 2019
@Materials for the Arts
Thursday, October 24, 2019
6-9 pm
Grit & Glamour.
Courage, resilience, spunk.
Enchantment, magic, beauty.
Join us on Thursday, October 24, 2019 for Materials for the Arts' annual fundraiser, Masked Marvelous, a one-of-a-kind cocktail party hosted by Friends of Materials for the Arts.

This year's theme "Grit & Glamour" celebrates the resilience and grace of the arts and educational communities we serve and their immeasurable impact on NYC.
Enjoy local cuisine, signature cocktails, mask-making, music, dancing, entertainment, and community at this spectacular celebration of creativity.
Friends of Materials for the Arts is the nonprofit partner of MFTA, which guides and supports educational and cultural programming, warehouse operations, the MFTA Gallery, and other initiatives.
JOIN THE BENEFIT COMMITTEE
Amplify your contribution to Friends of Materials by becoming a member of our benefit committee.
MFTA members may purchase discounted tickets by using the code MASK2019.
Tickets are now only available to purchase at the door.


Support us to encourage and grow sustainable art-making and Creative Reuse throughout the five boroughs.
Masked Marvelous 2019
Benefit Committee
Bloomberg Philanthropies
Bobbie Braun
The Durst Organization

Bonnie & Doug Weill
Garment District Alliance
Laurie Tisch Illumination Fund
Ellen Weiman & Dubi Silverstein
Samit Shah
Yolanda Shashaty & George Singley
Judy Francis Zankel
Geoff Bartakovics
Mattie & Courtney Byrneheim
Thaddeus Copeland & Ryan Bagely
Steffi & Phil Green
Sumesh Jagtani
Anelle Miller
Stephanie & Robert Olmstead
Quality Facility Solutions
Recycle Track Systems
Scott Resnick
SeatGeek
Andrew Seiken
Silvercup Studios
Harriet Taub & Harry Kafka
Janet Wong
Event Sponsors

In-kind Donors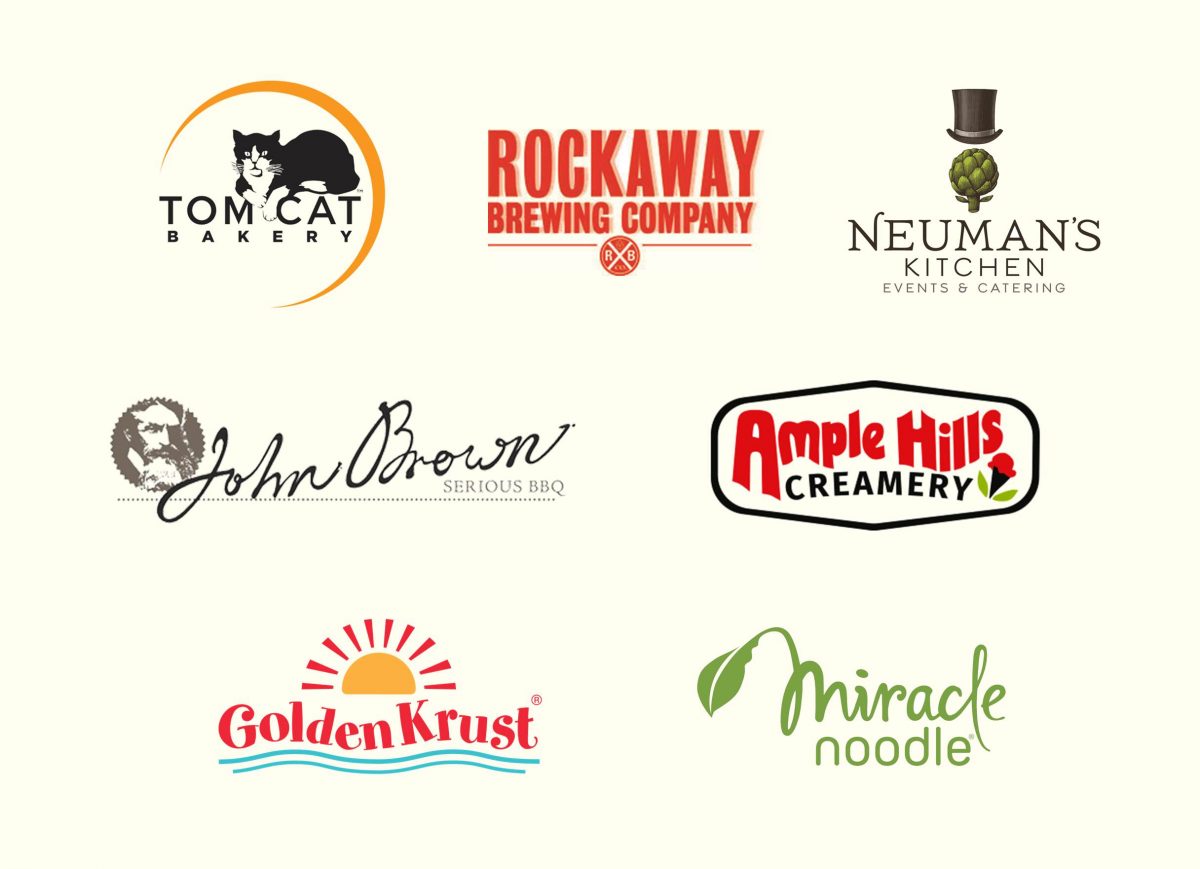 Interested in sponsorship or in-kind donations?
Send us an email.
Masked Marvelous
Benefit Committee Levels
Director's Circle at $20,000 +
30 tickets. One time use of warehouse for a team-building workshop or meeting.
Recognition as the official sponsor of Masked Marvelous.
Benefactor at $10,000
20 tickets. All Benefit Committee recognition
Patron at $5,000
10 tickets. All Benefit Committee recognition
Sponsor at $2,500
6 tickets. All Benefit Committee recognition
Advocate at $1,000
4 tickets. All Benefit Committee recognition
Friend at $500
2 tickets. All Benefit Committee recognition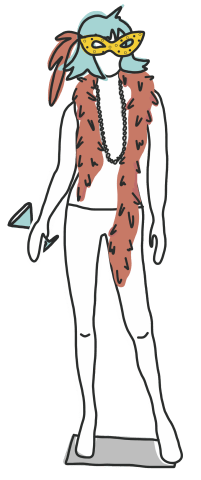 All proceeds raised from Masked Marvelous benefit