PROFESSIONAL DEVELOPMENT
Strengthen Your Teaching Practice with Arts Integration
Take your educational career to the next level with MFTA's studio-style Professional Development courses and workshops. Our classes provide educators with the insight and tools to integrate the arts across the curriculum.  MFTA's unique approach to Creative Reuse which combines hands on art making with supporting your students' growth.
Important Notice:
Due to COVID-19, we have transformed our in-person P-Credit classes into live, online courses. Upon registering for our courses, participants can schedule a socially distant Curbside Pickup Appointment at our warehouse to receive a pre-packed box of materials for your professional development course. In addition, participants will need to independently purchase or borrow materials in our course supply list.*
*Out-of-state participants may request shipped materials for an additional fee. Contact education@mfta.nyc.gov for more details. 
PROFESSIONAL DEVELOPMENT BENEFITS
New York City and New York State educational department advancement opportunities: MFTA is an exemplar DOE P-credit course provider with ASPDP.
Strengthened curriculum: Courses provide enhancement for a variety of subject areas including social studies, science, math and ELA.
Access to free materials for project-based learning & art in your classroom!

Earn career building P-Credits:
Click through to the ASPDP website, to pay the P-Credit fee.*
Then pay for a Creative Reuse Educational course on the MFTA website.
*If you do not need P-Credits, you are not required to register on the ASPDP website. Simply sign up for the course on the MFTA website. All classes are automatically applied toward CTLE hours; no additional fee or registration required.
UPCOMING PROFESSIONAL DEVELOPMENT PROGRAMMING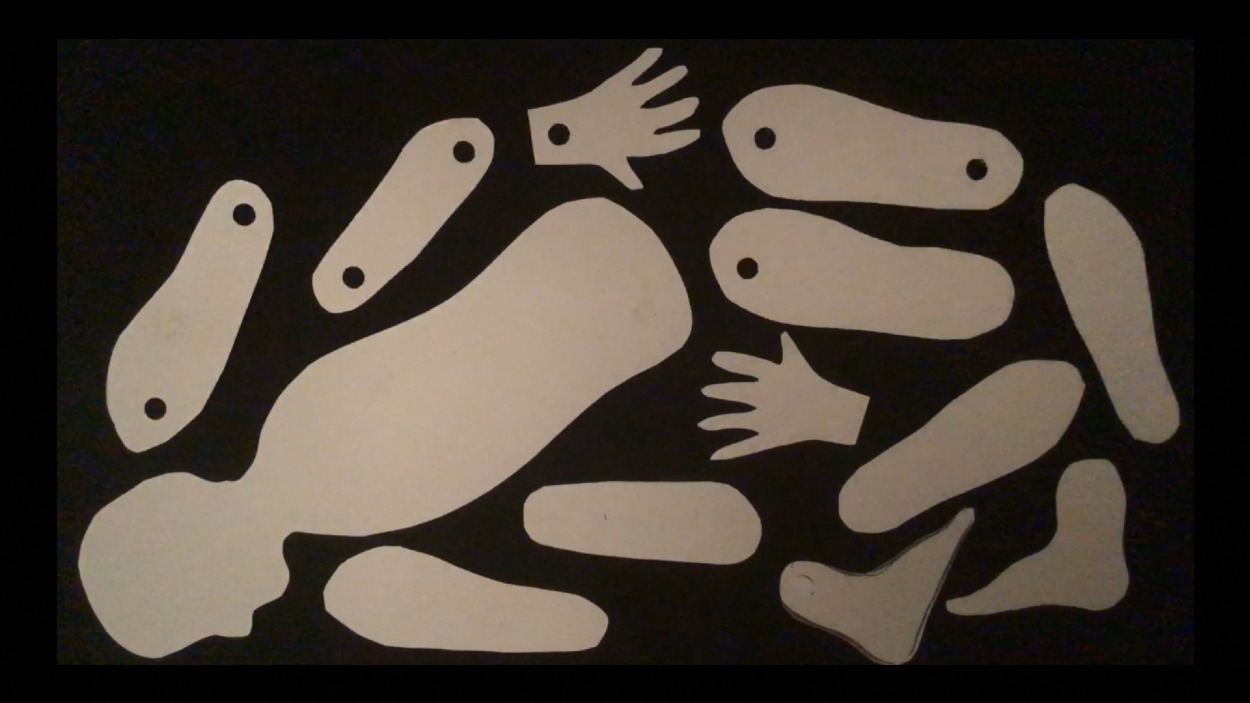 November 13, 2021 @ 9:00 am
-
January 8, 2022 @ 5:00 pm
This course is designed for teachers who are interested in offering their students a deeper investigation of STEAM through project-based learning by using reusable materials and technology. Through guided art and technology instruction...
JOIN OUR PROFESSIONAL DEVELOPMENT EMAIL LIST
Want to be the first to know? Join our Professional Development Email List for course details, registration notifications, P-Credit/CTLE Courses, and more!
Recognized as 2018 ASPDP Exemplar Program by the NYC DOE Office of Teacher Effectiveness for providing excellence in Teacher Education
Awarded Rubin Foundation grant for Social Justice Arts Education
Awarded NY State Council on the Arts grant for Arts Integration in NYC Schools
100
courses receive CTLE or P-Credits
99
recommend MFTA courses to colleagues
8
36-hour courses offered last year
Friends of Materials for the Arts provides funding for additional educational programs, public outreach initiatives and supplemental donation pickups. The partnership between the Materials for the Arts and Friends enhances MFTA's ability to expand and strengthen its mission and vision.