FOR EDUCATORS
Learn the Art of Creative REuse
The MFTA Education Center offers high-impact workshops and classes to teachers, students and the public. Held at MFTA's Long Island City facility and in schools across NYC, these workshops focus on the Creative REuse of everyday materials and increase student engagement by showing teachers how to integrate the arts across the curriculum.  MFTA's teaching artists model useful techniques and showcase ideas that support our Creative REuse philosophy, inspiring teachers to include more art in their schools.
PROFESSIONAL DEVELOPMENT
Earn P- and CTLE Credits while taking your educational career to the next level.
IN-SCHOOL PROGRAMS
Help students & parents make more meaningful connections between sustainability & art.
FIELD TRIPS
Bring your students to the MFTA warehouse for multimodal arts learning activities.
COMMUNITY WORKSHOPS
Bring Creative Reuse into any community with multi-generational family engagement events.
UPCOMING PROFESSIONAL DEVELOPMENT PROGRAMMING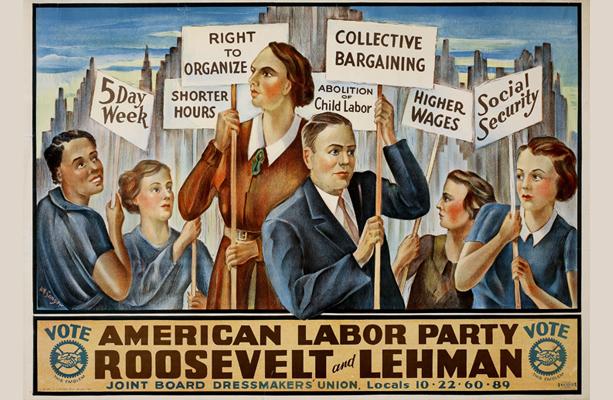 August 3 @ 9:00 am
-
August 8 @ 5:00 pm
This course takes place at MFTA and at the NY Historical Society. The purpose of this course is to build teacher content knowledge around 20th and 21st century social activism and explore how current activism can be informed by activism of the past through hands-on art-making and STEAM integration...
"Through MFTA educational programs and field trips, our teachers are able to find close connections between the artwork the students create and our core curriculum, which helps the students find relevance and a deeper understanding in what they are learning."
1
supplier of materials to NYC public schools
6000
Students visit MFTA each year
30000
reached via MFTA Education Center programs
Be a model for sustainability and take the

Zero Waste School

pledge. Click here to learn about related contests and grants offered through partnerships with the Department of Sanitation, the Department of Education and MFTA