Field Trips
A field trip to MFTA gives your students the opportunity to visit NYC's premier ReUse Facility, where everyone will  tour the art gallery and artist's studio and then make an art project in our classrooms. During the trip, the students will have an art making experience using a wide variety of reusable materials. These hands-on activities are designed to integrate with your classroom curriculum and encourage Creative REuse back at your school. Classes are invited to bring lunches to eat in our classrooms at the end of the visit.
Offered weekly, Field Trips are two hours long, starting at 10:30 AM or 1:30 PM. Students are engaged from the minute they walk into MFTA until they complete their Creative REuse activity.
PLEASE NOTE: We are at capacity for the 2022-23 school year. Our waitlist is full. If you would like to be notified when trips become available next year, please submit this form:
FIELD TRIPS

Participants learn the art of reuse firsthand as they tour the MFTA warehouse, explore our art gallery, and use their creativity to make artwork using found materials in their spaces. Virtual Field Trip with a live Teaching Artist.
$175.00 per class.
FREE FIELD TRIPS
Friends of Materials for the Arts offers Title 1 Schools the opportunity to receive up to 4 free field trips per school. Field trips can be scheduled for any month.
Limited funding available.
WAIT LIST
The Free Field Trip Wait List opens after we close our first round of Free Field Trips. Please know that Wait Listed Field Trips CANNOT schedule dates until additional funding has been secured. Additional Funding is not guaranteed.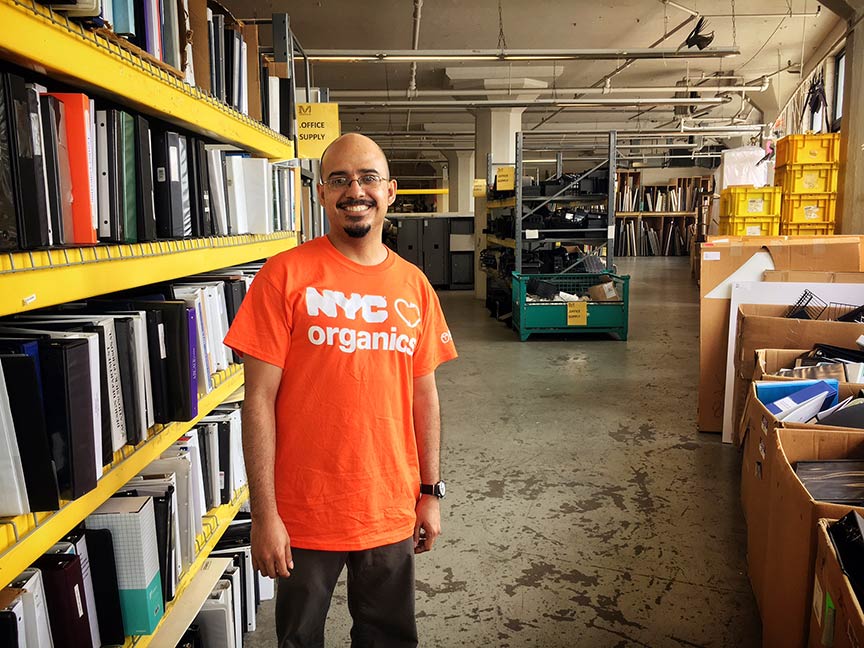 I wanted to thank you and your team for the wonderful virtual trips that were provided for our second graders. Our students and teachers loved the trip. It was something that everyone enjoyed and kept talking about. As always, MFTA is wonderful! Stay safe and thank you again!!!!
Friends of Materials for the Arts provides funding for additional educational programs, public outreach initiatives and supplemental donation pickups. The partnership between the Materials for the Arts and Friends enhances MFTA's ability to expand and strengthen its mission and vision.