MATERIALS FOR THE ARTS: LEARNS ONLINE
CREATIVE REUSE PUPPET PALS
WHAT IS MATERIALS FOR THE ARTS?
INTRO VIDEO
WHAT ARE WE DOING?
TODAY'S ACTIVITY
We all want a more sustainable lifestyle.
Recycling is an important part of our lives, but it takes a lot of energy as it breaks things down. Creative REuse is so much more. It builds on the potential energy of the seemingly unusable by instilling artistic innovation into the items through hands-on making, education and activities.
Creative REuse allows your old goods to become new concepts and creations.
By reducing waste and creating art, you help raise the bar on social impact and reduce our carbon footprint. Simply put, Creative REuse sends material to the MFTA Warehouse, instead of landfills. At MFTA it can be converted into things only the imagination can create.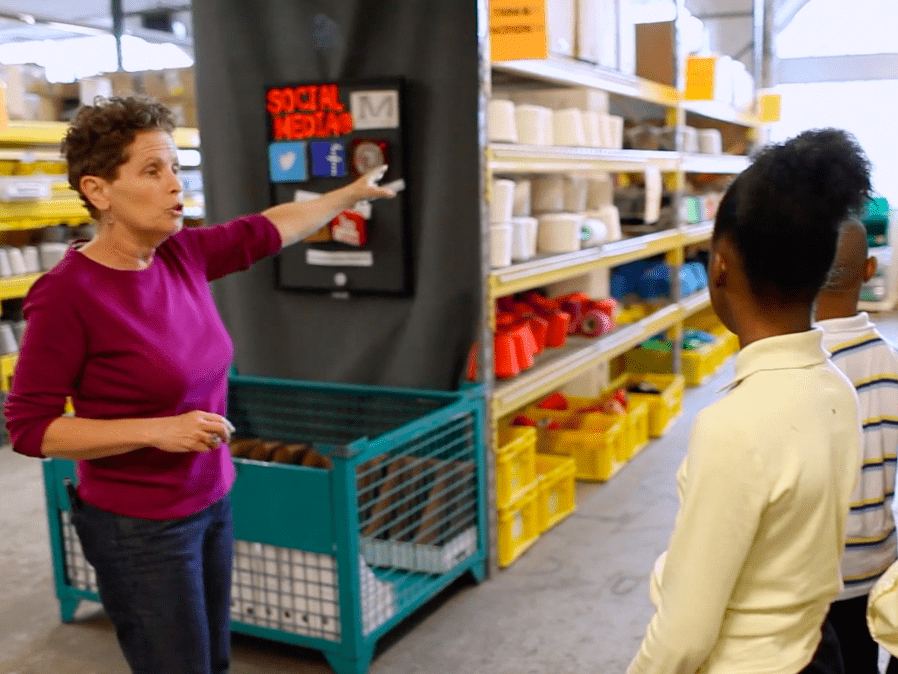 TODAY,  we are going to make puppets. Instead of buying new toys or using new materials from a store, we'll use unwanted materials from our homes and classrooms. We want to use unneeded items because they:
Keep objects and materials out of the LANDFILLS
They forces us CREATIVELY THINK about the things we don't want
They are a RESOURCE to the Arts. A resource is something that is important, useful, or meaningful.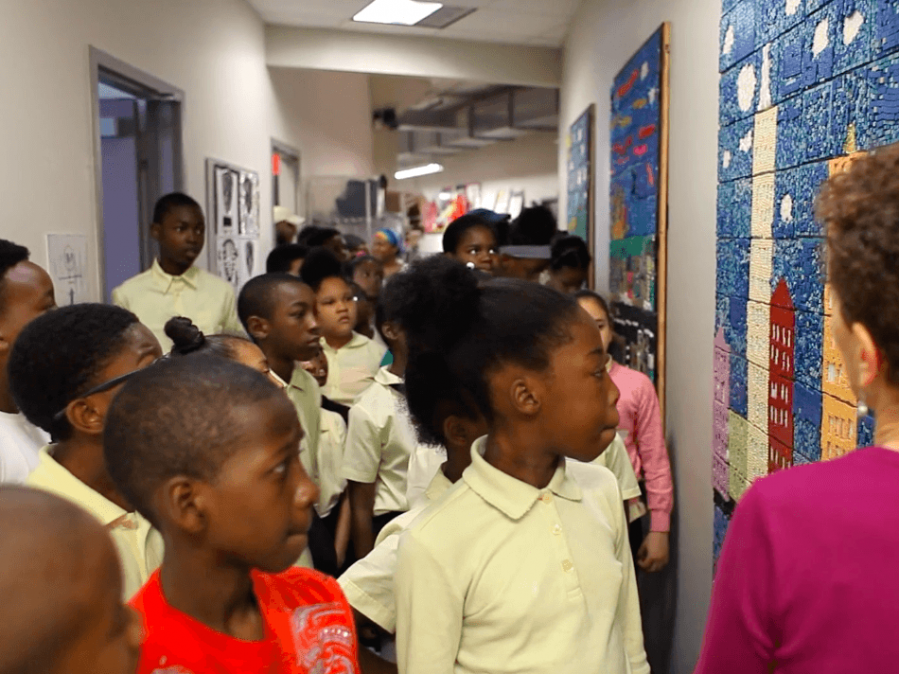 WHAT WILL WE NEED?
MATERIALS
Scissors
Tape or Glue
Unwanted Objects  
And here are some great places to look:
Recycling Bin
Clean Trash 
Junk Drawers
Deep part of closets
Click on the examples below to see pictures of what you can find! 
Remember to check in with an adult about the materials you are using! You don't want to accidentally use an object that someone wants or needs. 
LETS THINK ABOUT OUR PUPPETS!
PLANNING + VISUALIZING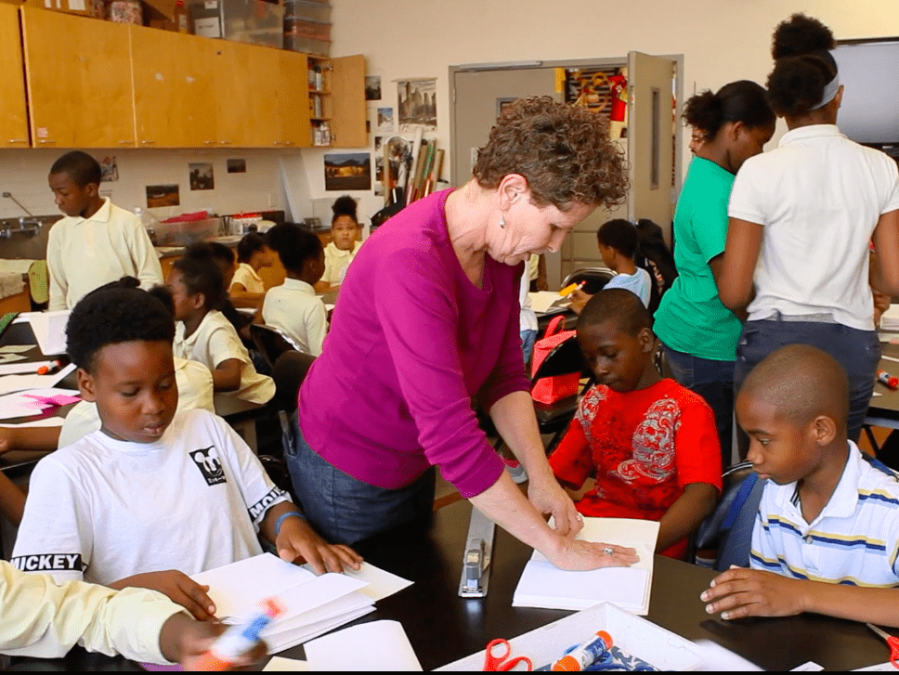 LETS BEGIN MAKING ART!
TRICKS + TIPS
Using your found materials, begin making your puppet. Here's a few hints on how to get started:
Cut out the BIGGEST part of your puppet FIRST.
If you feel like you've made a MISTAKE, keep working and add your mistake into your work! (Don't worry, there are no mistakes!) 
Add small pieces, shapes, and materials for DETAILS.
Make sure your puppet is UNIQUE and SPECIAL.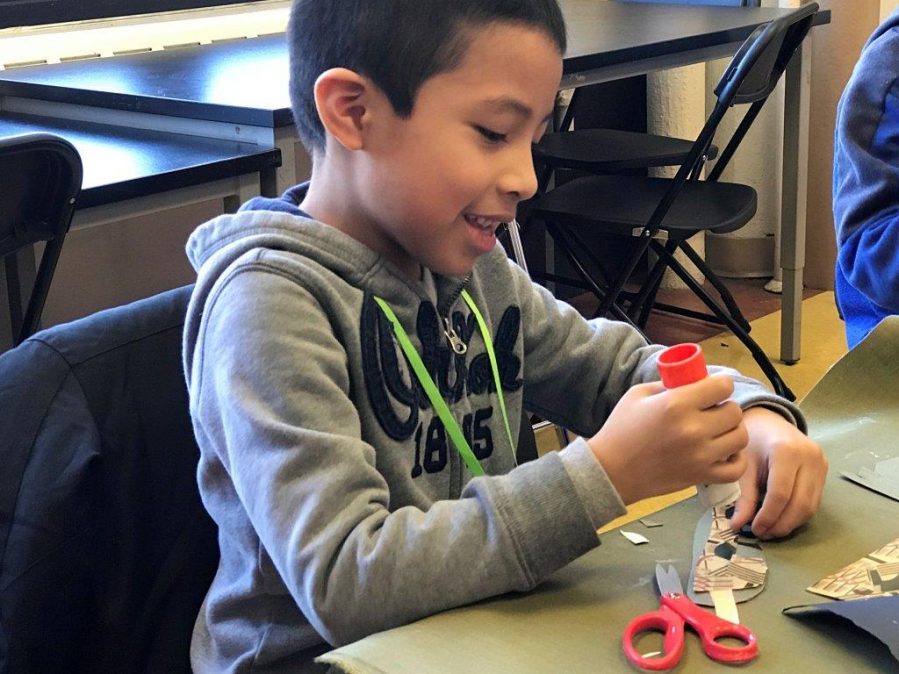 TEXT – EMAIL – TWITTER – INSTAGRAM
SHARE
If you have a camera or if an adult near you has a picture taking device, ask them to take photos of your work! It's a great way to take a break and SHARE what you're doing with your Teacher, Family, or your Online Community.
If you have access to a camera, take photos and send them to your teacher!
If you or a grown up has access to social media, post your photos with the hashtag #MFTAOnline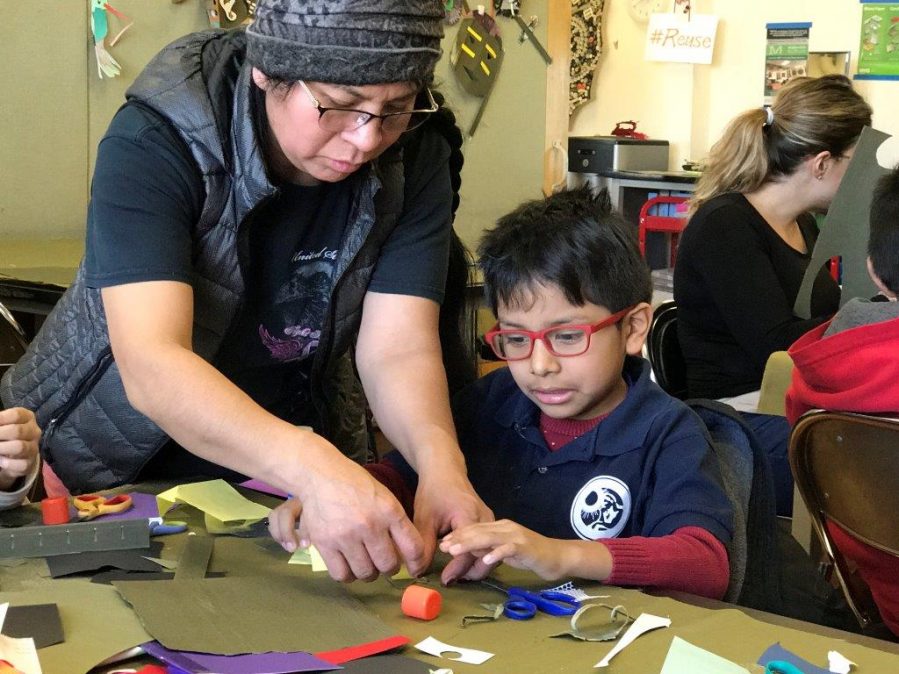 Congratulations! You've completed your Materials for the Arts Online Course.
If you have any questions or concerns about this online class, please email vhoffman@mfta.nyc.gov.