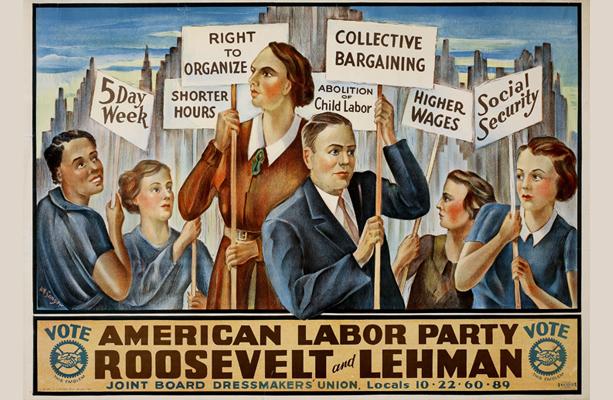 From Posters to Podcasts: Social Activism from the 20th Century to Today (Summer 2022)
August 8, 2022 @ 9:00 am

-

August 13, 2022 @ 5:00 pm
Registration for this course will open Tuesday, May 31st.
Dates:  8/8 – 8/13 (Monday – Saturday)
Time: 9:00am – 5:00pm
Credits: 3 P-Credit/45 CTLE hours*
Instruction: 2 days in-person at MFTA, 1 day in-person at NYHS, and 3 asynchronous. 

Course Description: The purpose of this course is to build teacher content knowledge around 20th and 21st century social activism and explore how current activism can be informed by activism of the past through hands-on art-making and STEAM integration. Participants will trace different types of social activism throughout the 20th and 21st centuries, the modes in which groups communicated their messages, and the historic figures that fought for a variety of causes. After grounding the course in historical content, teachers will consider how to bring a diverse range of voices into their classrooms when teaching these topics in order to support students to explore their own complex identities. Instructors will then lead teachers through new art-making and STEAM-based skills and classroom applications that will enable them to engage their students in activism today, considering the different platforms that can give their students a voice on modern issues.
*To receive P-Credits, participants must first register for the course on the ASPDP website and then pay for the course on MFTA's website.