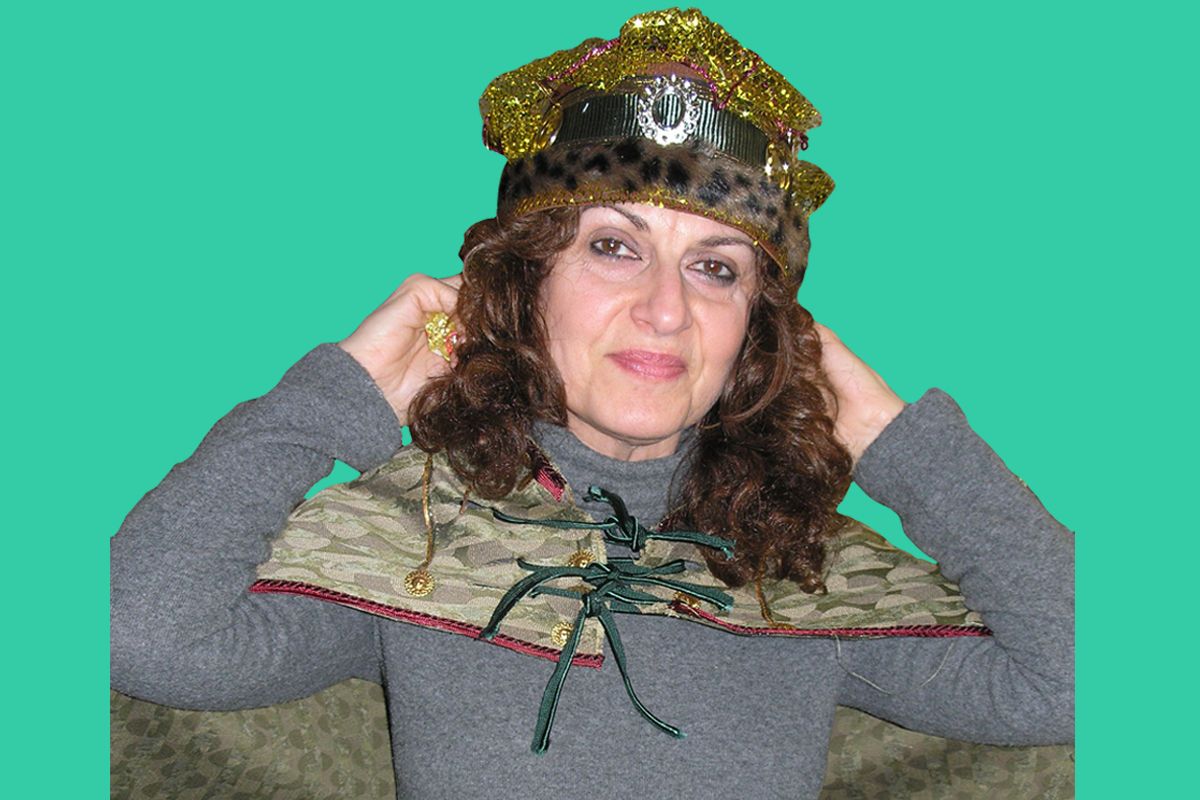 Props, Costumes and Set Design for Oral Presentations across the Curriculum (Spring 2020)
February 8, 2020 @ 9:00 am

-

5:00 pm
Dates: 2/8/2020, 2/29/2020, 3/7/2020, 3/14/2020, 3/21/2020, 3/28/2020
(6 Consecutive Saturdays)
Time: 9:00am – 5:00pm
Credits: 3 P-Credit/45 CTLE hour
This course is designed to enhance oral presentations in the classroom through the use of project-based learning to create props, costumes and set designs made from reusable materials. Through guided art instruction, participants create hands-on art projects that integrate differentiated instruction into various learning modalities and multiple subject areas, providing critical thinking skills to enhancing rigor in the classroom. The sessions are broken down into five days of hands-on art-making, problem solving, inquiry, observation, documentation, and oral presentation. Sessions include: 1) Retelling Stories, Using Hats and Masks as Props; 2). Music: The Sound of Science, Literacy & Math in Music; 3). Shadow Puppetry Using Informational Text: People, Places, and Things; 4). Costuming/Props/Set Design for Reenactment of Events Fiction/Non-Fiction; 5). Studio Art Day/Group Project Work; 6). Group Presentations and Peer Assessment. This course provides both independent and group study. Participants learn to better meet Danielson Components for more deeply engaging students in learning by offering students techniques in how to demonstrate their knowledge through oral presentations as well as work in a group setting. Next Generation ELA standards involving Speaking and Listening are emphasized and their application to Social Studies and other subjects are modeled and practiced.
*To receive p-credits, participants must RSVP and and pay an additional fee through the ASPDP website, BEFORE registering with the MFTA website.
Need a reminder? Join our Educator Email List for updates about Professional Development Courses. Topics include course details, registration notifications, +30/P-Credit/CTLE Courses, and more!