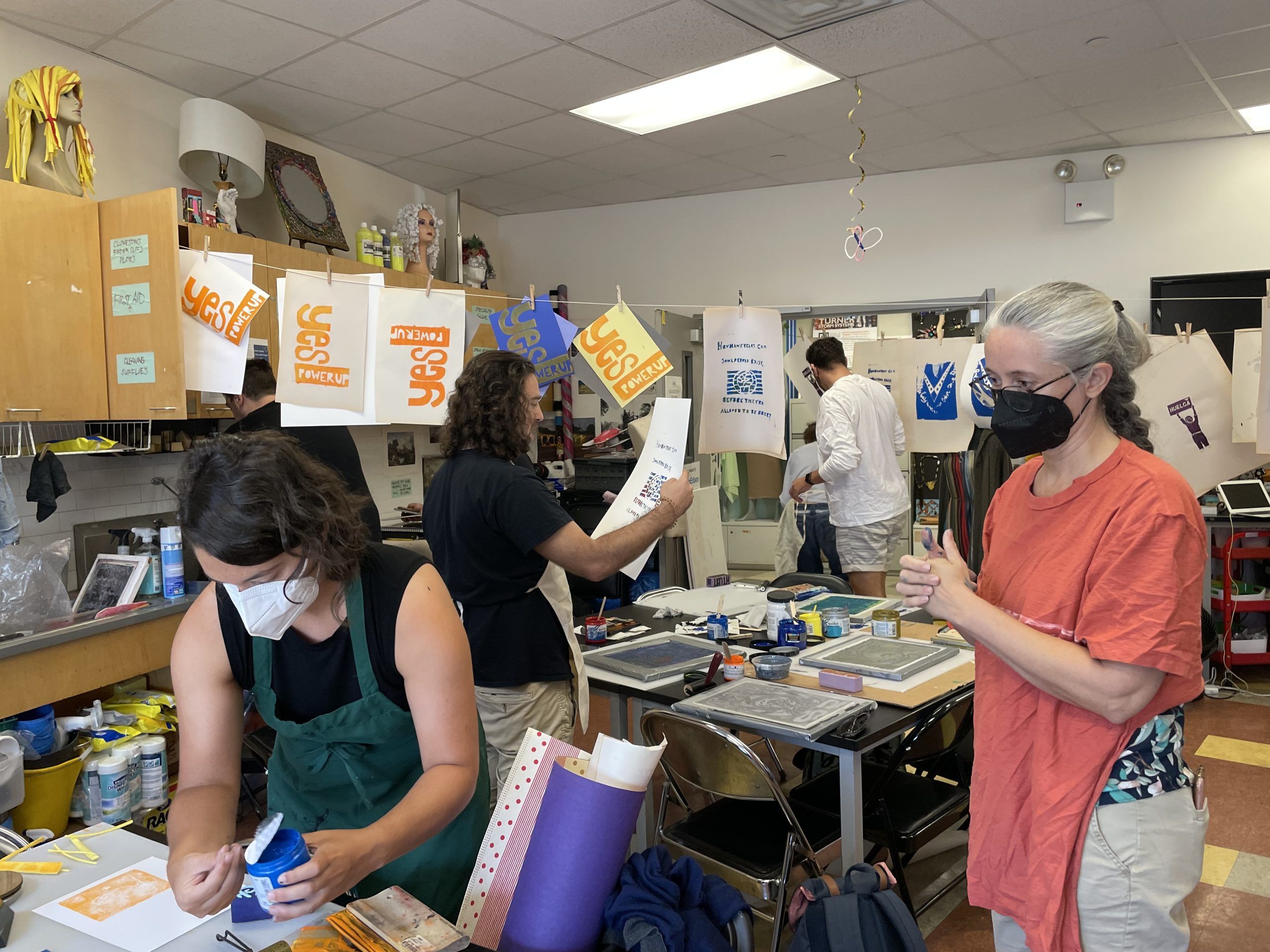 Project Based Learning: Making Books, Games and Props to Animate for Multi Media Presentations (Spring 2023)
February 11 @ 9:00 am

-

March 25 @ 5:00 pm
Registration for this course is now open!
Dates:  February 11th – March 25th (Saturdays)
*No class on 2/25
Time: 9:00am – 5:00pm
Credits: 3 P-Credit/45 CTLE hours*
Fee: $240 (MFTA*)+ $125 (ASPDP)
*Note: We are excited to announce that we have funding to waive the MFTA fee for 10 participants. To be eligible, you must be a DOE teacher at a Title 1 school. This opportunity is first-come, first-served.
Course Description: This course is designed for teachers who are interested in offering their students a deeper investigation of STEAM through project-based learning by using reusable materials and technology. Through guided art and technology instruction, participants create advanced hands-on art projects that integrate differentiated instruction into various learning modalities and multiple subject areas. The sessions are broken down into five days of both synchronous and asynchronous learning, hands-on art making, problem solving, inquiry, observation and documentation.
*To receive P-Credits, participants must be registered with MFTA and on the ASPDP website.
Any questions? Email Will Niedmann at wniedmann@mfta.nyc.gov