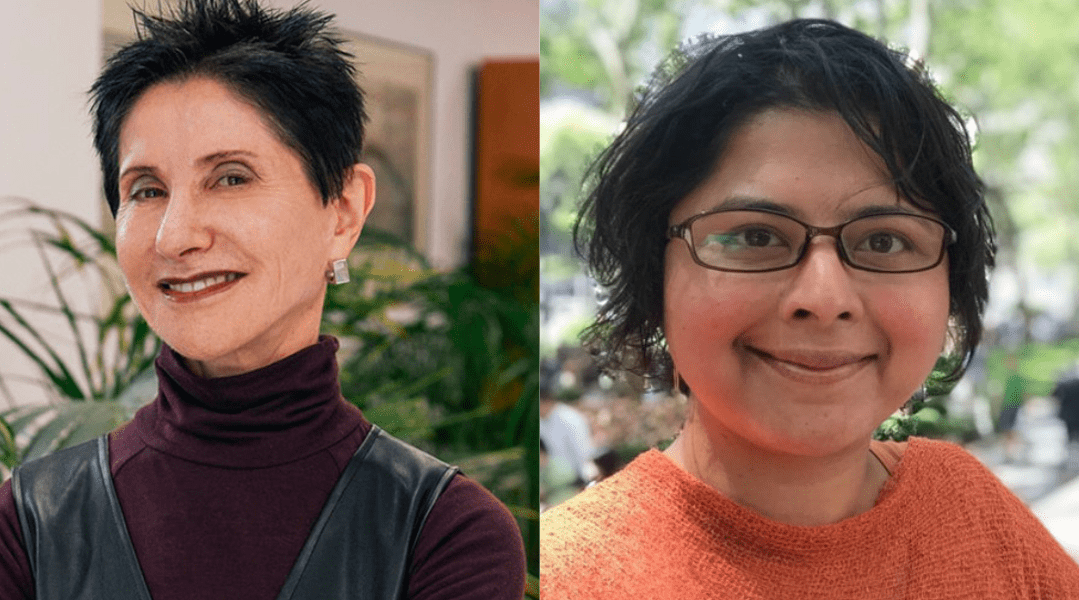 "Pre-Texts" Workshop Led By Harvard Professor Doris Sommer and Director of NYU Drama Therapy Program Nisha Sajnani Featuring An Appearance From Fuzzy Friends at LIC Feral Feeders!
September 22 @ 6:00 pm

-

8:00 pm
Come explore the Materials for the Arts warehouse! We're excited to host a Pre-Texts tour by Doris Sommer, Director of the Cultural Agents Initiative at Harvard University, and Nisha Sajnani, Director of NYU Drama Therapy Program. Participants will read a text aloud and then explore the warehouse to find objects that help them reflect deeper inspiration from the reading. 📚 Sommer's academic and outreach work promotes development through arts and humanities, specifically through "Pre-Texts" in Boston Public Schools, throughout Latin America, and beyond. Pre-Texts is an arts-based training program for teachers of literacy, critical thinking, and citizenship.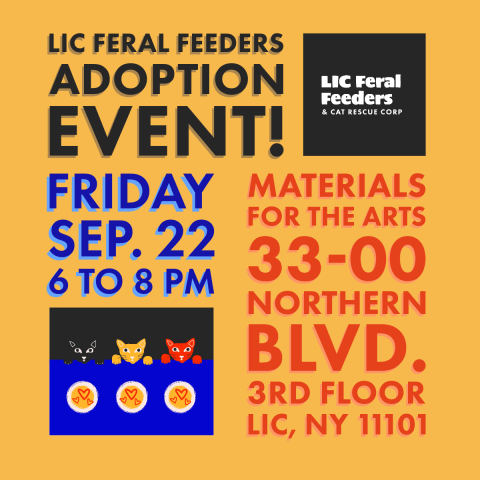 The night will also highlight some furry friends from LIC Feral Feeders, a 501c3 organization dedicated to rescuing cats, doing Trap-Neuter-Return (TNR), and feeding kitties in Long Island City! Attendees will have the opportunity to learn more about how to get involved with the organization and even adopt a kitten. 🐱💗
This programming is FREE and open to the public. 🙌🎉🥳
September 22, 2023 @ MFTA Warehouse
6:00pm — 8:00pm
3300 Northern Blvd, 3rd fl.
Long Island City, NY 11101