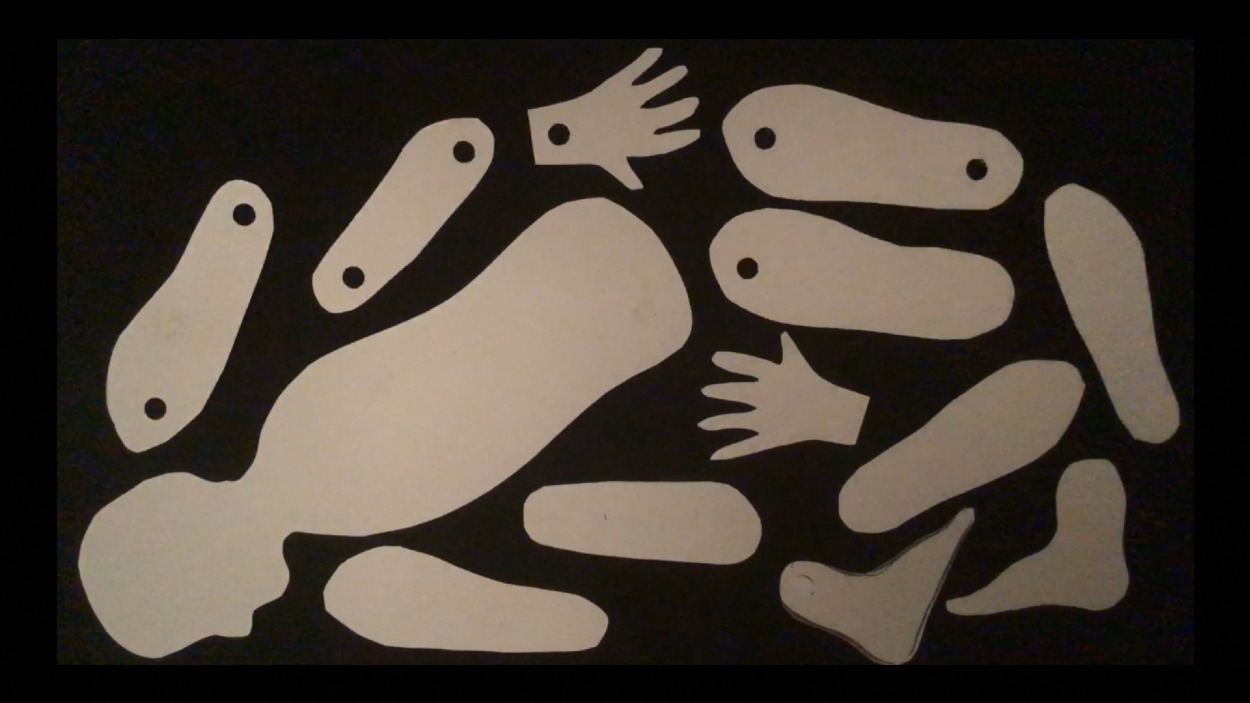 Project Based Learning; Making Books, Games and Props to Animate for Multi Media Presentations (Online: Spring 2021)
April 10, 2021 @ 9:00 am

-

5:00 pm
Dates:  4/10, 4/17, 4/24, 5/1, 5/8, 5/15 (6 Saturdays)
Time: 9:00am – 5:00pm
Credits: 3 P-Credit/45 CTLE hour*
Curbside Pickup Appointments: 4/6 and 4/7
Instruction: Online Instruction**

Course Description:
This course is designed for teachers who are interested in offering their students a deeper investigation of STEAM through project-based learning by using reusable materials and technology. Through guided art and technology instruction, participants create advanced hands-on art projects that integrate differentiated instruction into various learning modalities and multiple subject areas. The sessions are broken down into five days of both synchronous and asynchronous learning, hands-on art making, problem solving, inquiry, observation and documentation. 
For more information, view the syllabus.MFTA_PBL_Spring Syllabus 
Note: Due to the adaption of this course for online learning, some group work may be completed on an individual basis.
This course requires the use of Apple Products and Software. Including iPad, iPhone, laptops, etc. Please download the following software prior to the morning of your class:
iMovie
iMotion
Lapse it
Garage Band
Cinemagraph
Optional:
MATERIALS: COVID -19 Update:  This year, Materials for the Arts faced an unusual challenge of turning our in-person class into an online class. In order to keep supply materials and class costs as low as possible, each participant can schedule a socially distant Curbside Pickup Appointment at our Warehouse to pick up a pre-packed box of free materials for your class. In addition, each participant will need to  independently purchase or borrow materials listed on your course Supply List.
Curbside Pickup Appointment Times:
Tuesday April 6th from 3:00 – 3:30PM
Tuesday April 6th from 4:00 – 4:30PM
Wednesday April 7th from 3:00 – 3:30 PM
Wednesday April 7th from 4:00 – 4:30 PM
SELF SUPPLY LIST :

Items include items that may need to be purchased (ex. Hot Glue Gun) or materials that can be found or gathered (ex. Recycled Paper, Cardboard Boxes.)
Recycled Paper/Cardboard
Cereal boxes and/or Pizza Boxes
Cardboard
Sharpies
Optional:
*To receive P-Credits, participants must FIRST RSVP and and pay an additional fee through the ASPDP website, then register with the MFTA website.
ASPDP SPRING REGISTRATION OPENS ON JANUARY 18th.
** Classes are LIVE with Teaching Artist Joy Suarez. This is not a self-directed online course.
Need a reminder? Join our Educator Email List for updates about Professional Development Courses. Topics include course details, registration notifications, +30/P-Credit/CTLE Courses, and more!