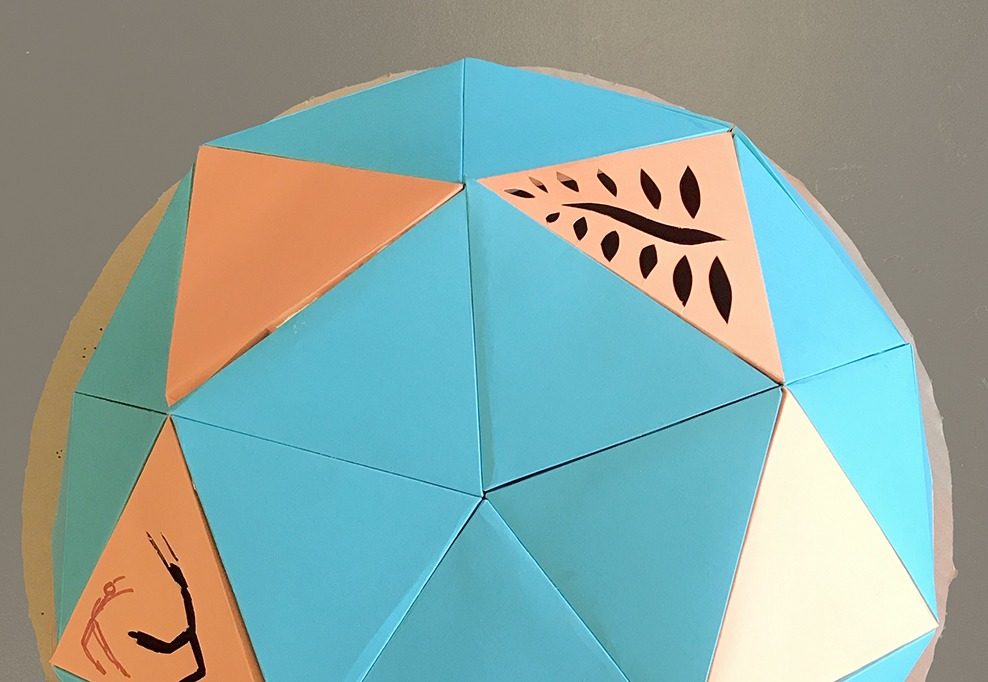 Paper; Pulp to Fiction (Summer 2020)
July 27, 2020 @ 9:00 am

-

August 1, 2020 @ 5:00 pm
Dates: 7/27/2020 – 8/1/2020  (Monday – Saturday)
Time: 9:00am – 5:00pm
Credits: 3 P-Credit/45 CTLE hour*
Location: Online + Queens**

This studio class will take a single product, paper, and work out the historical, economic, scientific, social and mathematical properties that are inherent in its use and production; all through hands-on art making. Participants will learn various strategies for differentiating instruction providing them with the tools to create and present achievable equitable projects, specifically designed to reach a wide scope of learning modalities and cultural differences that make them better educators, leaders, and artists. Each session will focus on new methods for art-curriculum integration including: math, science, social studies and literacy. There will be six themes of hands-on practice: paper making, pen and ink, block prints, stenciling, silkscreen and collage. Emphasis will be placed on creating artwork from reusable materials and participants will learn about the environmental impact of paper as well as practice ways of reusing their materials throughout the course. Participants will learn various strategies for differentiating instruction in order to create and present achievable projects for a wide scope of learners in an equitable learning environment. Participants will develop paper-inspired lesson plans for various subject areas, learning styles and ability levels relevant to their classroom. Each day participants will be given articles to read and time for reflection pertaining to critical consciousness, creating brave classrooms and unpacking culturally responsive sustaining education practices. Participants will utilize journaling, research, and the sharing of best practices to develop lesson plans from course material for a variety of learning styles and levels that are relevant to their instructional setting. Participants will receive a course pack of documents outlining pertinent vocabulary and how-to instructions for the art techniques learned.
* To receive p-credits, participants must FIRST RSVP and and pay an additional fee through the ASPDP website, and afterwards, continue by registering with the MFTA website.
** Important Notice: Your health and safety is our top priority. In response to COVID-19, MFTA's professional development courses will take place through online learning and grab-and-go materials (scheduled, socially-distanced pickups). 
Need a reminder? Join our Educator Email List for updates about Professional Development Courses. Topics include course details, registration notifications, +30/P-Credit/CTLE Courses, and more!