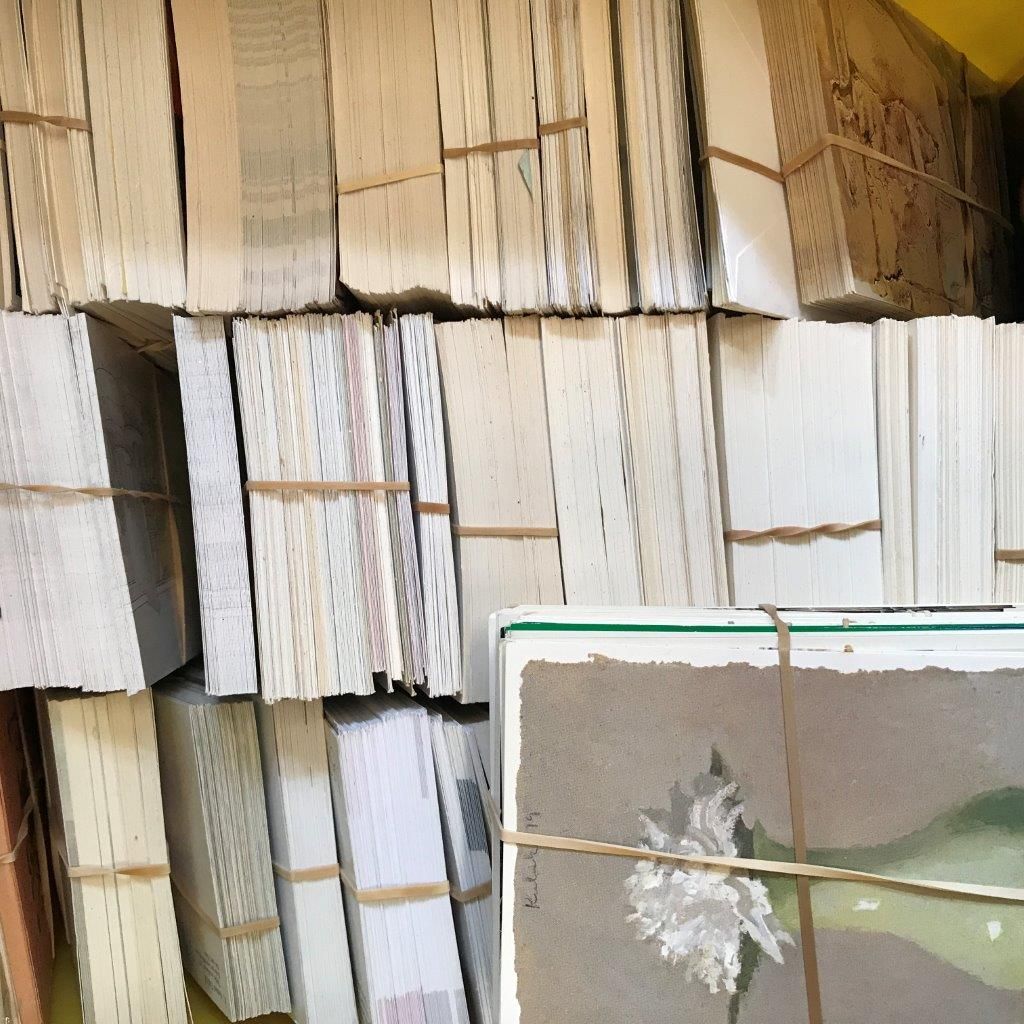 Paper Maker: STEAM Across the Curriculum, Designing and Constructing with Paper (Summer 2022)
July 11 @ 9:00 am

-

July 16 @ 5:00 pm
Registration for this course is now open!
Dates:  7/11 – 7/16 (Monday – Saturday)
Time: 9:00am – 5:00pm
Credits: 3 P-Credit/45 CTLE hours*
Instruction: In-Person with one asynchronous day

Course Description: MFTA incorporates STEAM into each project based learning workshop designed for implementation across the classroom curriculum, easily modified, easy to turn key, participants will be able to provide a diverse level of learning techniques to reach all modalities of learners in the classroom. In this studio art course, participants will experiment with numerous techniques found in cutting, folding, shaping and molding multiple weights and sizes of paper found in the MFTA warehouse. Participants use investigative thinking skills and problem-solving through a series of hands-on learning projects that promote higher cognitive learning skills.
*To receive P-Credits, participants must first register for the course on the ASPDP website and then pay for the course on MFTA's website.