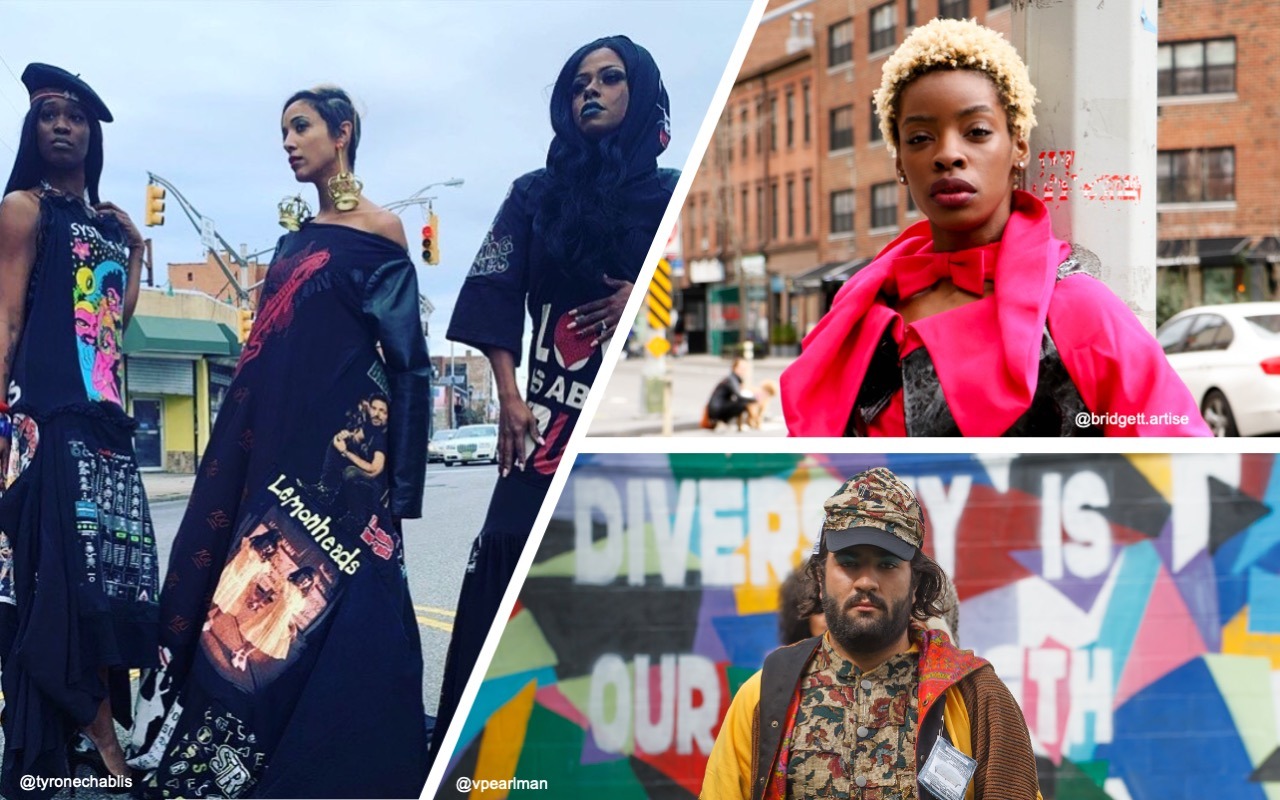 Fashion & Sustainability: A Fashion Show with Materials for the Arts & BK Style Foundation
March 4, 2021 @ 6:30 pm

-

7:00 pm
ReFashion Week NYC Event
Join us online for an encore presentation of the Materials for the Arts and BK Style Foundation sustainable fashion show and workshop. BK Style is a Brooklyn-based nonprofit, which showcases emerging designers and provides educational programs to young people interested in careers in fashion. For this special event, BK Style Founder Rick Davy will lead a team of designers in incorporating reusable materials from the MFTA warehouse to create upcycled fashion designs.
MFTA presents this event in collaboration with Rent the Runway, which has donated hundreds of accessories to the MFTA warehouse. MFTA also gives a special thanks to Tory Burch and Burberry, whose donations of fabrics and props were featured in this event.
Materials for the Arts is a program of the NYC Department of Cultural Affairs, which provides free donated materials to arts and cultural organizations, public schools, and City agencies.
An encore presentation of this event will air on YouTube.
Visit the link below to attend the event:
youtu.be/8op1Vc9m7Vg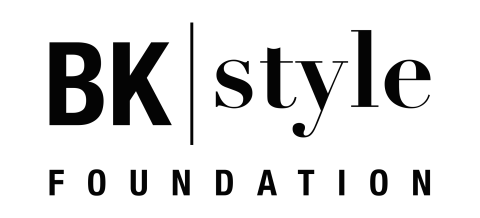 BK Style Foundation's mission is to assist emerging, underprivileged designers in honing their talent and growing their business. BK Style extends its mission to the community and also presents innovative educational programs to young people interested in fashion.

Rent the Runway is transforming the way we get dressed as the starting point for circular fashion, offering infinite points of access to the world's first living, sustainable closet via rental, subscription or ownership.
Cover Image: Fashion designs by Bridgett Artise (@bridgett.artise), Victor Pearlman (@vpearlman), and Tyrone Chablis (@tyronechablis). Photos courtesy of BK Style Foundation.