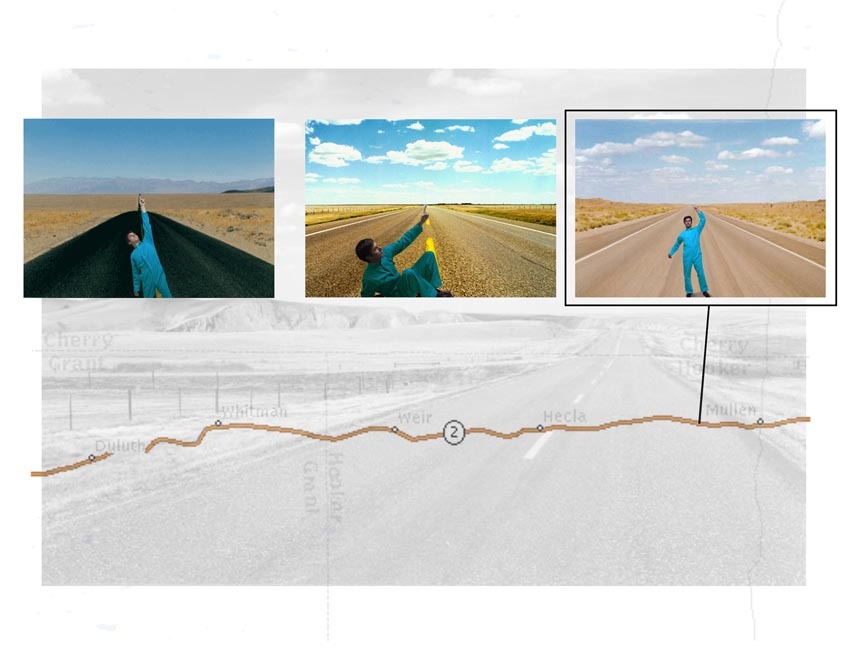 Mapping, Observing & Communicating: A Conversation with John Landewe
November 19, 2020 @ 7:00 pm

-

8:00 pm
Join us for a conversation with artist John Landewe and MFTA Director of Education John Cloud Kaiser. Landewe pushes the boundaries of conceptual art with his time-lapse videos, where he captures his intentional dance-like body motions created through his walks, bike rides, boat rides, and daily tasks. His only supplies are the environment around him: wharf edges, small parks, and forest lakes.
He will discuss how his work is a form of mapping, observing, and communicating the impacts happening to our environment through his personal experience. Attendees may take part in the conversation, which will be live-streamed to YouTube by submitting questions for the John Landewe during the event.*
*To submit questions during the event, use the chat feature on YouTube. You must log in to your YouTube account to use the chat and download the YouTube app for mobile use. Visit the YouTube sign-in page to create a YouTube login.
Event Image: John Landewe, 'Breakdown: A Prototypical Monument to the Open Road,' 2011. Image courtesy of John Landewe.
Event Link:
Click here to join the live event.