MFTA Third Thursday
Thursday, March 18, 2021
Join us online for a live conversation with NYC-based artist Konstance Patton and MFTA Director of Education John Cloud Kaiser. Patton is an Indigenous American sculptor, illustrator, musician, and animator whose work often explores the relationship between culture, spirituality, and identity. She is the co-founder of the SoHo Renaissance Factory, an artist collective dedicated to creating socially conscious art and community outreach events.
In the summer, Patton started creating artwork on boarded up SoHo storefronts. For this talk, she will share her artistic practice, experience making art during the pandemic, and her path of living creatively. Attendees may take part in the conversation, which will be live-streamed to YouTube by submitting questions for the Konstance Patton during the event.*
*To submit questions during the event, use the chat feature on YouTube. You must log in to your YouTube account to use the chat and download the YouTube app for mobile use. Visit the YouTube sign-in page to create a YouTube login.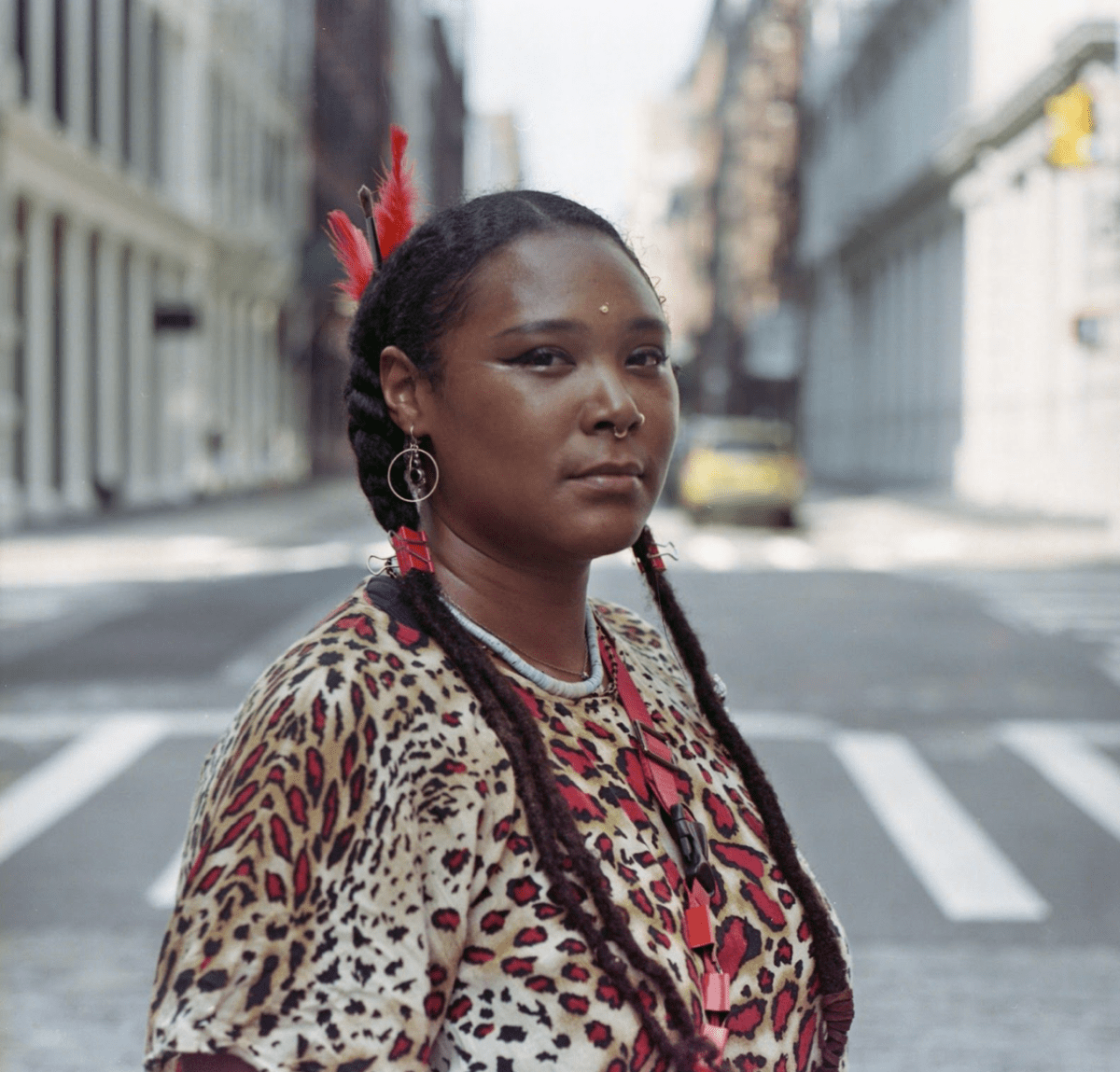 Click the link below to attend.
Event Link:
https://youtu.be/JBE9qys4tus