Thursday, May 20, 2021 at 7pm
MFTA Third Thursday

Join us this Thursday for a conversation with Remy Jungerman, a contemporary Surinamese-Dutch artist based in Amsterdam and New York. Reuse is a central part of Jungerman's geometric creations. By placing nails featured in Congolese Nkisi Nkondi power sculpture, kaolin clay used in many African religious traditions, fragments of Maroon textiles, and other materials found in the African diaspora in direct contact with imagery drawn from more "established" art traditions, Jungerman presents a peripheral vision that can enrich and inform our perspective on art history. He presents his work widely including recently representing the Netherlands at the Venice Biennale.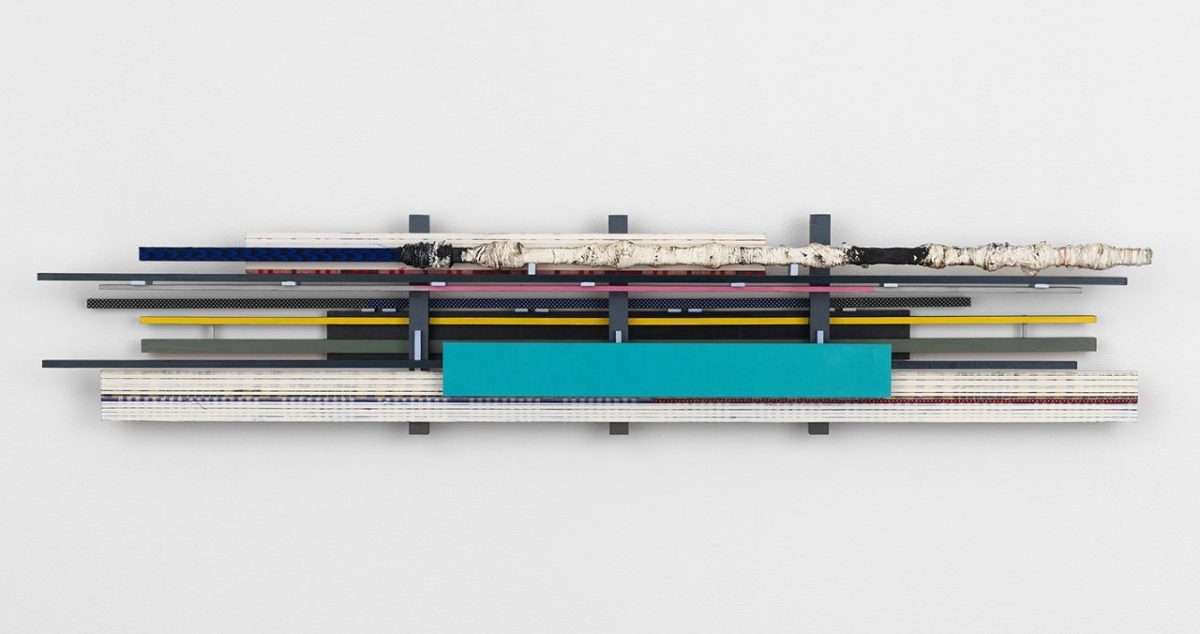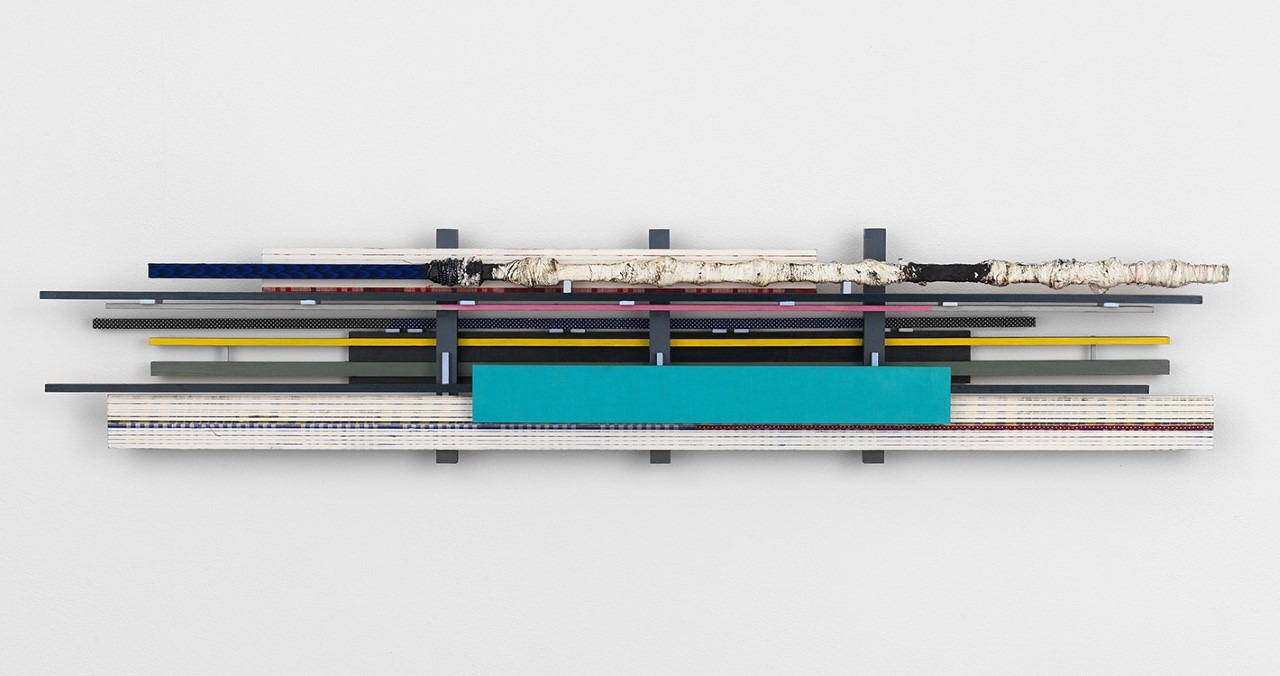 Remy Jungerman. Photo by Aatjan Renders.
This event has been pre-recorded and will stream on YouTube at 7:00pm.