EXPLORE
3D MFTA Warehouse Tour
MFTA is reopening with a Curbside Pickup program to better ensure the health and safety of our community during COVID-19. Our warehouse remains closed for indoor shopping, but our new program will bring the shopping to you.
Enter the tour to learn what items we have available at MFTA, then complete our Curbside Pickup Form.
This 3D virtual experience was created by Stephen Sebunya, Driver's Assistant and Warehouse Associate at MFTA.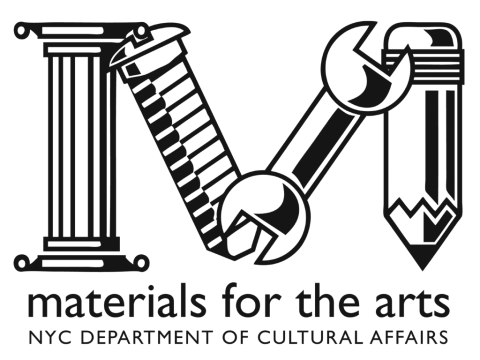 MFTA EDUCATION CENTER

Learn more about creative reuse with this guided tour of our facility and the MFTA Online Education Center filled with resources for projects and lesson plans across the curriculum.
MFTA GALLERY
Contemporary Reuse is an annual exhibition showcasing artists who make creative reuse a central part of their practice. This year's exhibition features the unique work of Cecile Chong, Lars Fisk, Howard Lerner, Tijay Mohammed, Carolina Peñafiel, and Jason Rohlf.
MFTA WAREHOUSE BY THE NUMBERS – 2019
1400000
Pounds of Materials Donated
4200
Member Organizations
"MFTA has been an invaluable resource for us by creating a seamless and stress free means to get our materials in the hands of people who can use them, helping us extend the useful life of those materials."